We are getting close to the end of the year! Is your child up-tp-date on the FLU shot? Call us today to get on our schedule.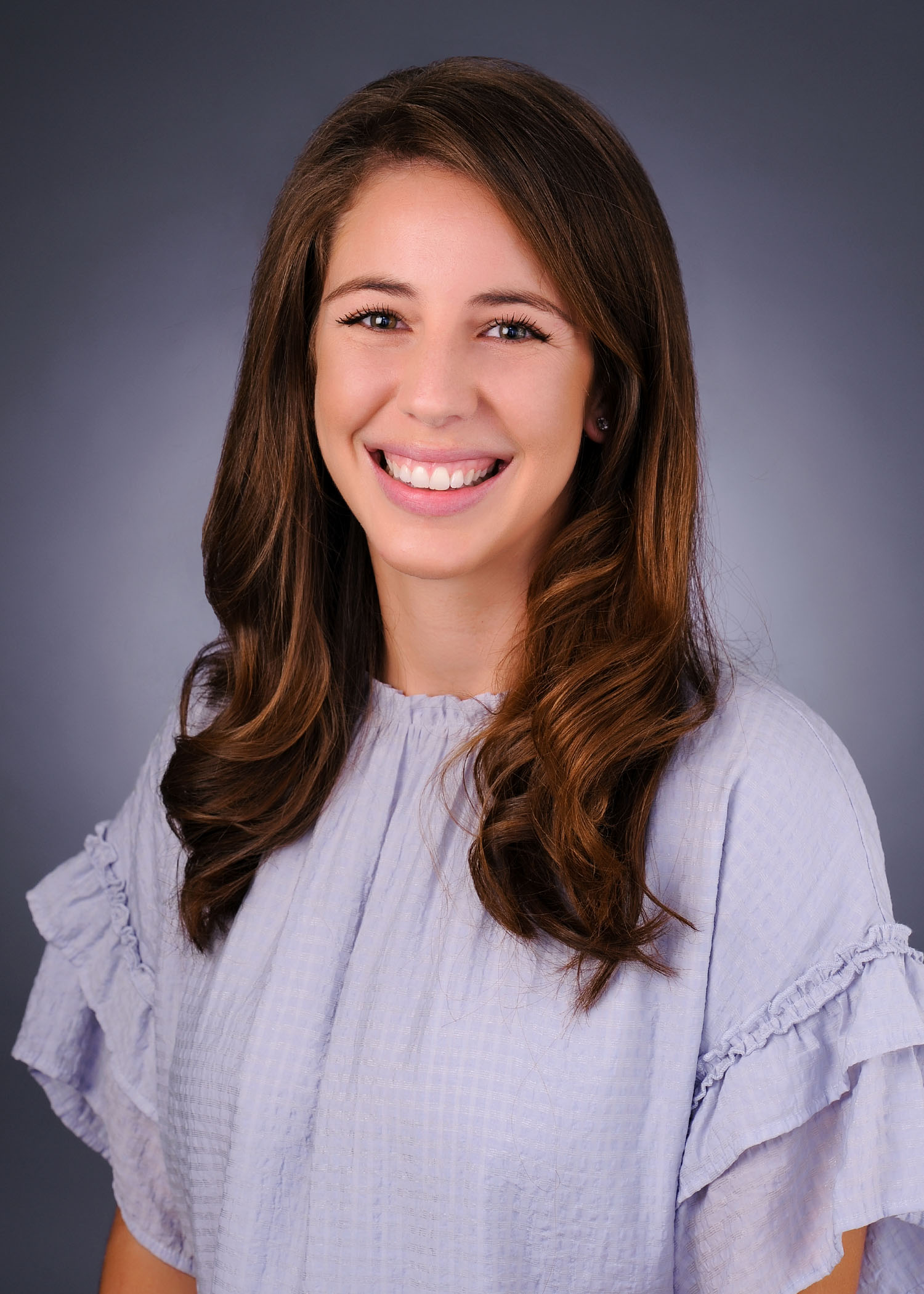 Olivia Newell, CRNP
Welcome Olivia Newell, CRNP 
Mobile Pediatric Clinic is happy to announce the addition of our newest nurse practitioner joining our team, Mrs. Olivia Newell.  We look forward to introducing her to the families that we currently serve, along with new patients to our clinic in Midtown Mobile.
Mrs. Newell, a native of Birmingham, AL obtained her Bachelor of Science in Nursing from Auburn University in 2015.  She was employed in Montgomery on a pediatric unit before moving to Kentucky where she worked on the Pediatric Progressive Care unit at Kentucky Children's hospital.  While there, she completed her Master of Science in Nursing, specializing in Nursing Education.
After moving to New Orleans, LA she worked at Ochsner Hospital for Children in the Pediatric and Cardiovascular Intensive Care units.  Most recently, she completed her Post-Master's Nurse Practitioner Certificate through Auburn University and is a board certified CRNP, Certified Registered Nurse Practitioner.
Mrs. Newell enjoys being a wife and mother, as well as hiking in the mountains and baking sweet treats.
11/18/2021 Flu Season & Covid
Parents, we are starting to see more and more flu at our clinics and continue to urge all to wear their masks!  If your child hasn't had their flu shot this season, please give us a call to get on the schedule.  We are still asking ALL to call from your car to get checked in for your child's appointment.  Please remain in your car until a staff member calls you to come inside.  Any parent/guardian or patient over the age of 2 MUST have a MASK ON when entering the clinic.  Please prepare ahead of time and bring your masks with you to the appointment. Based on our COVID protocols for Well Visits, if children are sick when coming to their well visits, they will need to be rescheduled.
We appreciate your continued cooperation as we work together to keep our patients and staff safe and healthy!
Compassionate family-centered pediatric clinics in Mobile
Welcome to your child's medical home, where we specialize in care for children and adolescents. At your medical home, we provide knowledgeable and compassionate care from our experienced physicians and medical team. We love having a personal relationship with our patients while providing high-quality care that is required for your child's ongoing health needs.
Young children love a blend of music, movement, rhythm and dance and together provide many benefits to social, mental and physical development in children.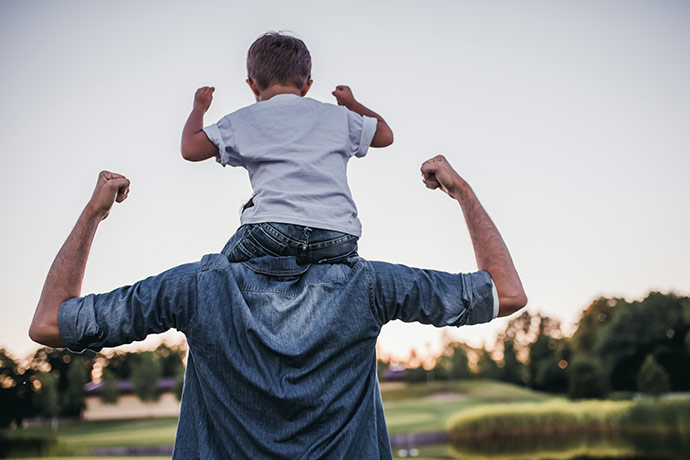 As a parent or caregiver, be a truly fearless leader. One of the most effective ways of teaching our kids is to lead by example. Encourage your child's unique gifts.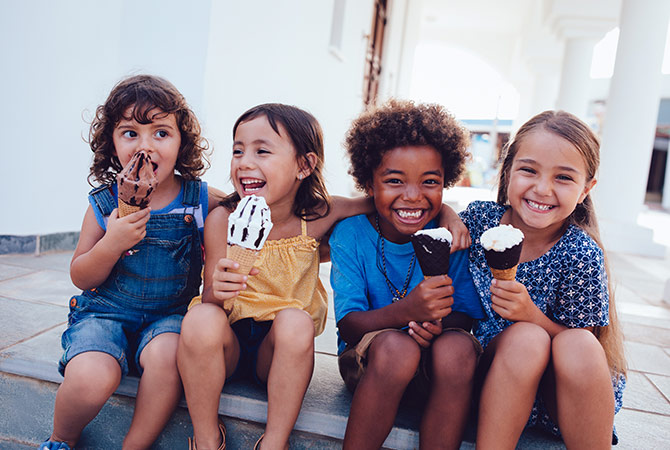 Young people with a positive image of themselves feel more comfortable and confident in their ability to succeed. Let them eat ice cream with their friends!
As new parents we have had lots of questions about our baby. The staff here has educated us about caring for our child and is always so helpful when we call.
We feel so lucky to have found a clinic like this after moving here from out of town. We always feel like the doctors and nurses have taken time to answer all our questions.
Need to reschedule your appointment or make a same-day appointment for a sick child? We're here to help! Call us today at 251-342-8900!
Our friendly, knowledgeable office staff works hard to ensure patient comfort and convenience.  With two locations in and around the Mobile area, we are available to help with all your child's medical needs.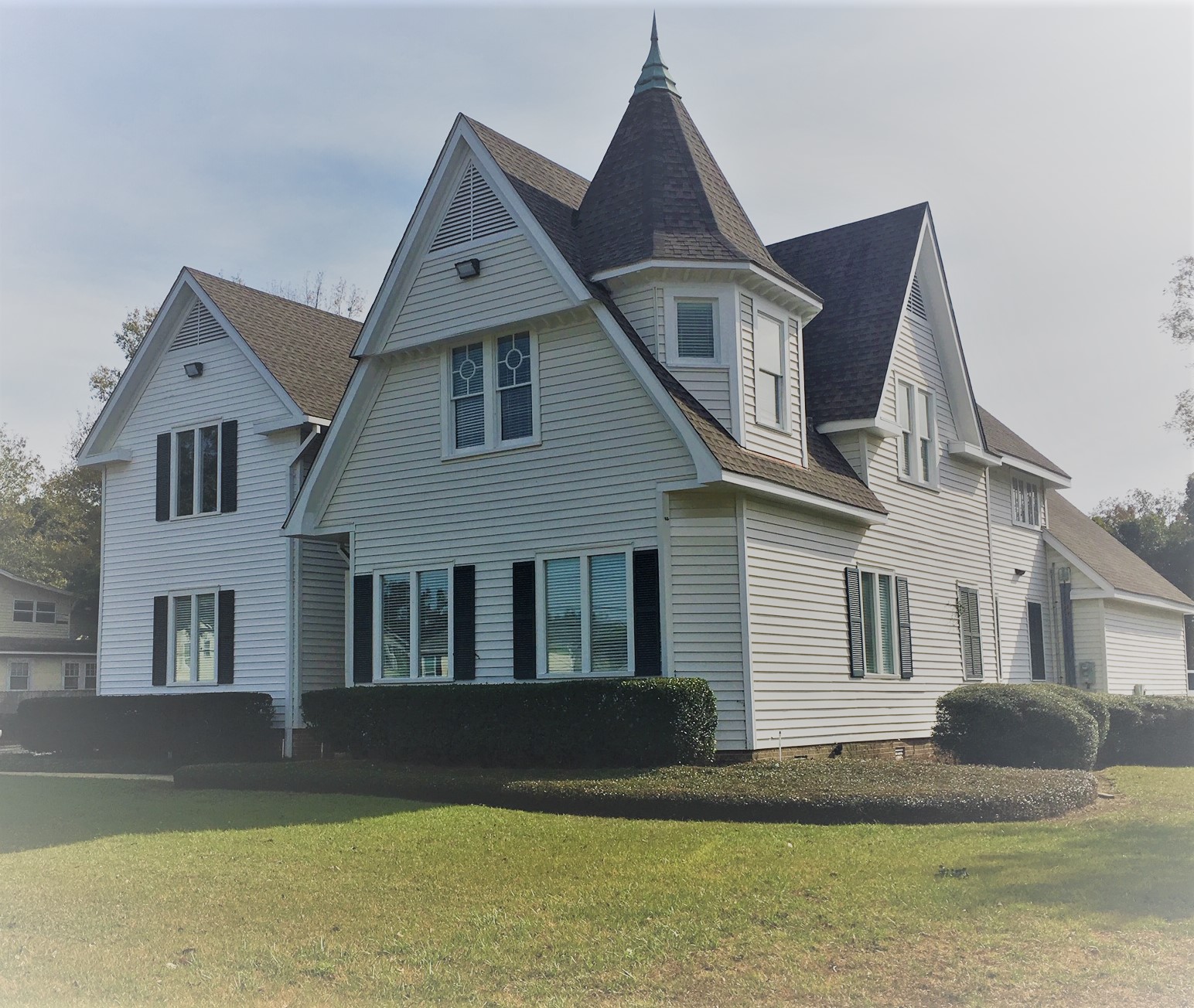 Midtown Mobile
Meet the Team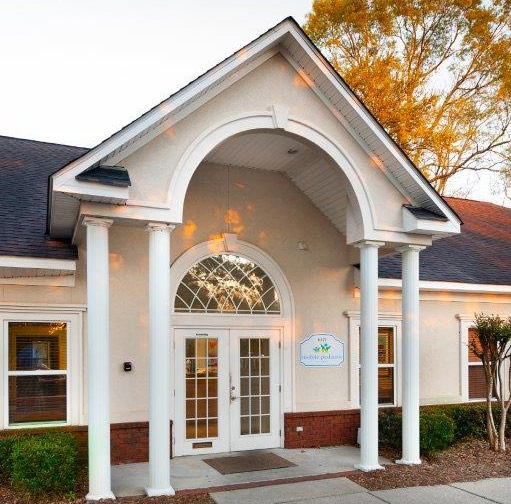 West Mobile
Meet the Team