Welcome to your child's medical home, where we specialize in care for children and adolescents. At your medical home, we provide knowledgeable and compassionate care from our experienced physicians and medical team. We love having a personal relationship with our patients while providing high-quality care that is required for your child's ongoing health needs.
Young children love a blend of music, movement, rhythm and dance and together provide many benefits to social, mental and physical development in children.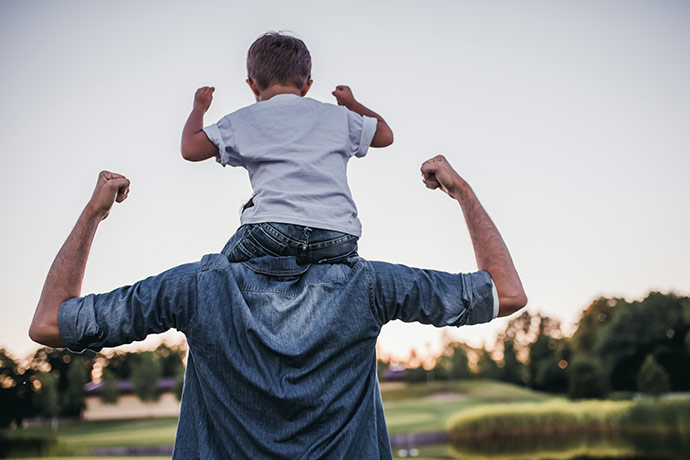 As a parent or caregiver, be a truly fearless leader. One of the most effective ways of teaching our kids is to lead by example. Encourage your child's unique gifts.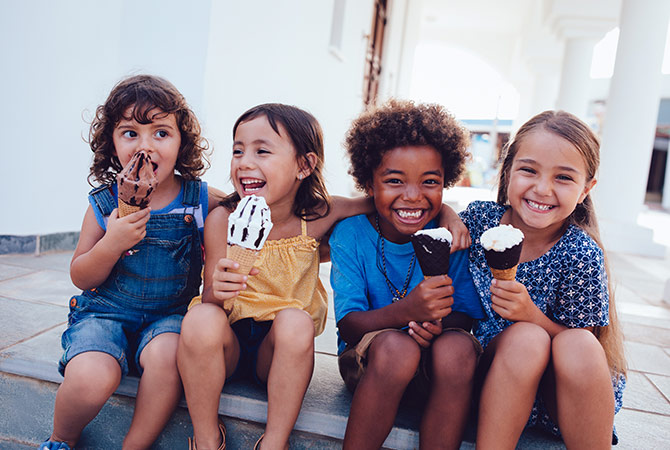 Young people with a positive image of themselves feel more comfortable and confident in their ability to succeed. Let them eat ice cream with their friends!