Our offices will be closed for the Thanksgiving Holidays on Thursday, November 26th and Friday, November 27th. Saturday clinic at our Midtown location will be open on November 28th 8 am - 12 noon.
11/9/2020 - COVID-19 & Mask Update
At Mobile Pediatric Clinic, we continue to take precautionary measures to help prevent the spread of COVID-19.
Alabama's "Safer at Home" health order has been extended until December 11th.  
When coming to your appointment we continue to require masks be worn by all adults and children over 2 years of age.
Please limit your visit to the patient and one parent/guardian 
If you suspect that your child has symptoms related to the virus, has been in contact with someone who has symptoms or has recently traveled, please do not bring your child to the office until speaking with a member of our clinical staff to receive further instructions.
We continue to separate sick child visits and well child visits at both locations.  We are scheduling telehealth visits throughout the day for patients that qualify for those type of appointments.  We continue to require temperature checks, asking pertinent questions related to COVID-19, and limiting the number of patients in the waiting rooms.
We ask that you please follow these guidelines listed to protect your child, yourself, your family and other families in our care as well as Mobile Pediatric Clinic staff members.  For additional information and frequent updates, please visit our Facebook page at https://www.facebook.com/mobilepeds/ or click on the Facebook logo on our homepage.
For available appointment times for sick and well child visits please visit our Location Pages.
Compassionate family-centered pediatric clinics in Mobile
Welcome to your child's medical home, where we specialize in care for children and adolescents. At your medical home, we provide knowledgeable and compassionate care from our experienced physicians and medical team. We love having a personal relationship with our patients while providing high-quality care that is required for your child's ongoing health needs.
Young children love a blend of music, movement, rhythm and dance and together provide many benefits to social, mental and physical development in children.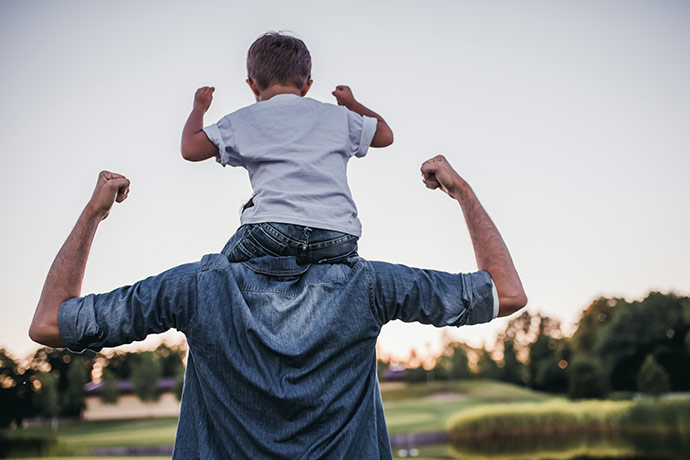 As a parent or caregiver, be a truly fearless leader. One of the most effective ways of teaching our kids is to lead by example. Encourage your child's unique gifts.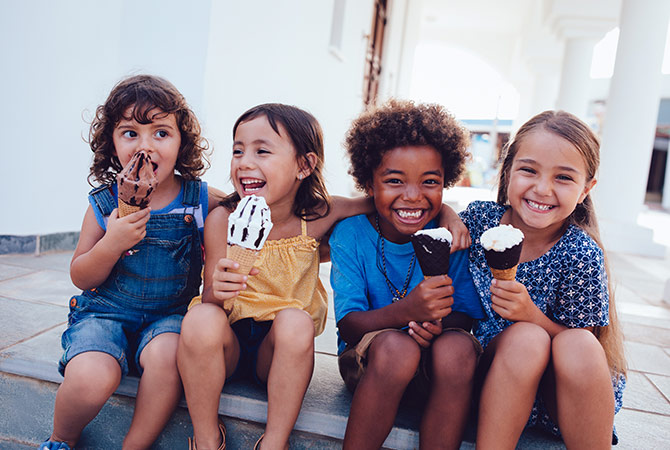 Young people with a positive image of themselves feel more comfortable and confident in their ability to succeed. Let them eat ice cream with their friends!
As new parents we have had lots of questions about our baby. The staff here has educated us about caring for our child and is always so helpful when we call.
We feel so lucky to have found a clinic like this after moving here from out of town. We always feel like the doctors and nurses have taken time to answer all our questions.
Need to reschedule your appointment or make a same-day appointment for a sick child? We're here to help! Call us today at 251-342-8900!
Our friendly, knowledgeable office staff works hard to ensure patient comfort and convenience.  With two locations in and around the Mobile area, we are available to help with all your child's medical needs.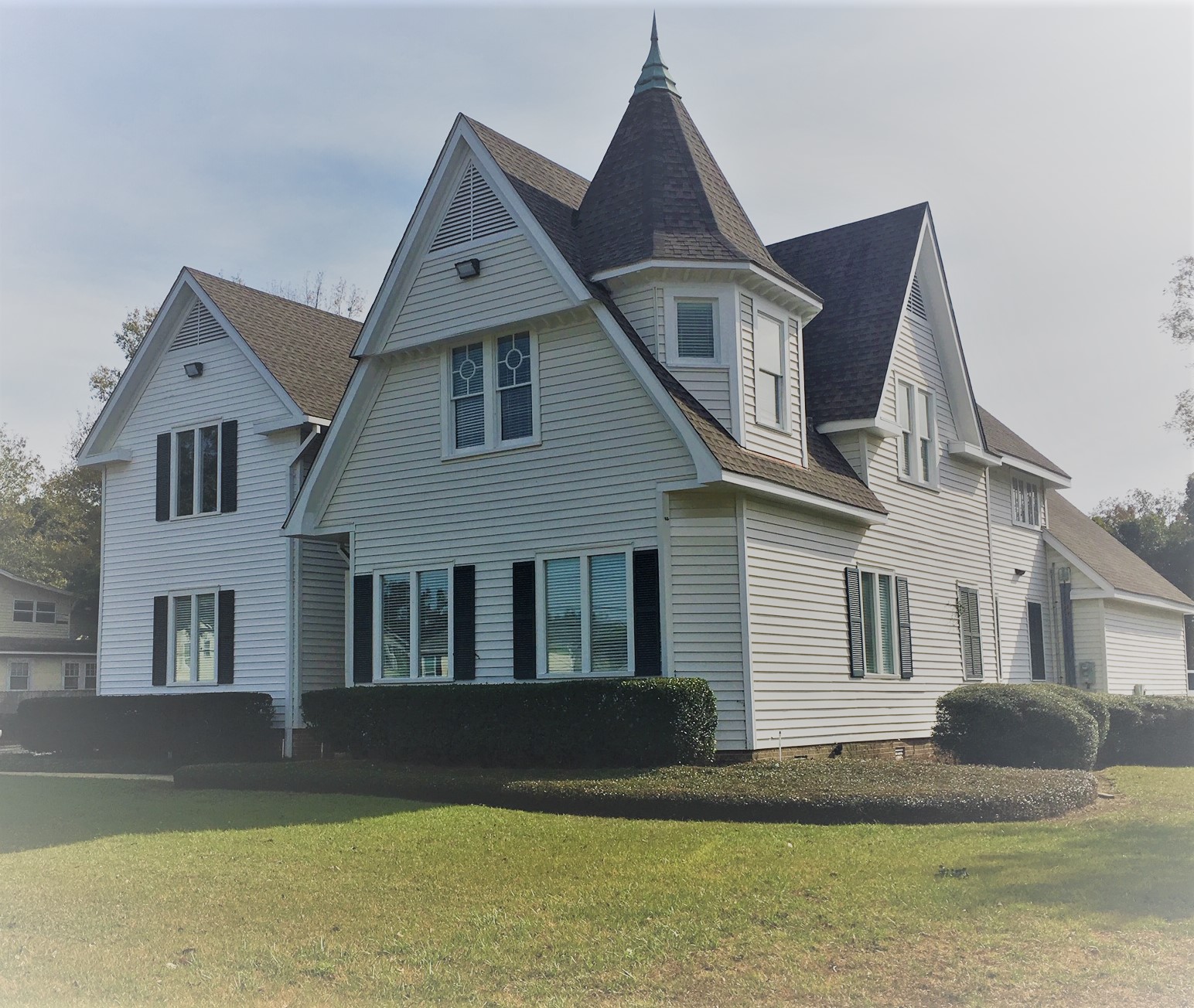 Midtown Mobile
Meet the Team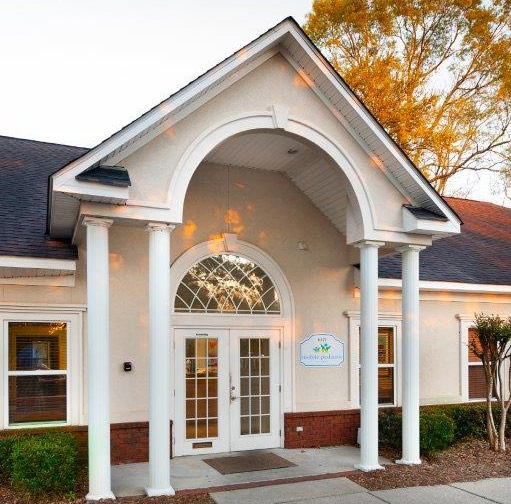 West Mobile
Meet the Team